Click the one of the buttons bellow to fill out the form and get a quote
Quote price may vary from final price if there any changes made afterwords. Please allow 24 to 48 hours for a reply.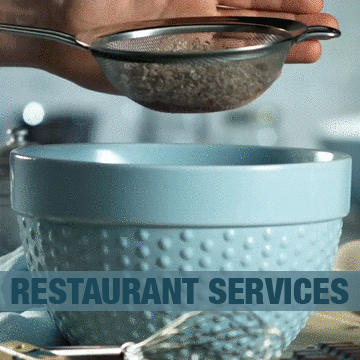 Take Unlimited orders • Take Orders from Facebook Page • No Commission Fees • 500 Printed Flyers
Take advantage of the Evolution Packages and save BIG! We have combined business cards, logo design, website design and more to help you Build your small business from the ground up or Evolve your existing business.
Give your small business a professional look with our branding package. Combined any 3 branding services and receive 30% off the design fee. Click here to find out more. (Some Restrictions Apply)